Ivy Creek United Methodist Church

Charlottesville, VA
Christian Arts Academy - Summer 2021
Esther: Made for a Time Such as This
A Camp-At-Home Adventure for Kids Ages 11-14
Day 5
Please text /email pictures
of your crafts, cooking, and activities ANYTIME
to 434.260.0702 or ivycreek.christianarts@gmail.com.

We will be proud
to post them on our website!
Ivy Creek United Methodist Church

674 Woodlands Road
Charlottesville, VA 22901
Copyright © 2021 Ivy Creek UMC Christian Arts Academy

Ivy Creek UMC
Christian Arts Academy
Welcome back to Christian Arts Academy 2021!
Here are more ways to find God in the arts & learn how
GOD CREATED YOU,
just like Esther,
FOR EXACTLY THIS MOMENT IN TIME!
Sing Along with Miss Emily and Friends
5-Minute Mysteries with Miss Stephanie
Let's Eat!
use your kits ingredients to make Triple Chocolate Cake in a Mug
Arts & Crafts - Macrame Flower Pot Hanger
What is your favorite way to celebrate with your family?
TRY THIS AT HOME!
Requires your own materials.
Be safe. Be sensible. Get permission.
The name Esther resembles the word hester, the Hebrew root word for hiding, and also resembles the Persian word for star, sitareh. How might those two meanings relate to the story of Esther?
Let's Eat Again!
make this recipe for Haman's Hat Cookies with ingredients from home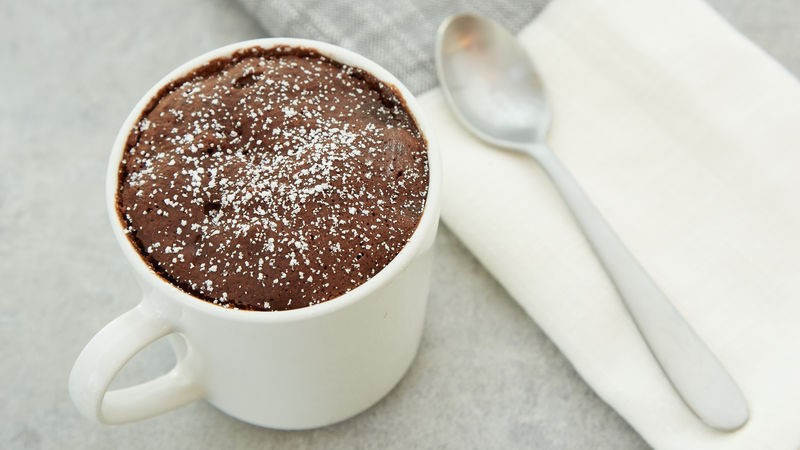 PLEASE NOTE: If you can't get our embedded videos to play, go to the settings menu for your browser app and enable/allow "Cross-Site Tracking." Refresh your page, and you should be fine. If you still can't get the videos to play, downloading them is also an option. Enjoy!